1500 N.W. 95th Avenue
Doral, FL 33172
CATEGORIES & HEADINGSdetails >>
For the past three decades, the privately-owned Equiflor Corporation has been a leading fresh flower grower and distributor in the region. We hand grow and carefully nurture each plant to bring you the highest quality flowers every time.

What started as a family business in 1986 has flourished into a household name, with our nationally-branded, fresh-cut "Rio Roses" distributed via a network of flower wholesalers across the US and Canada.

Equiflor is best known for providing the freshest flowers on a consistent basis because they have the best quality control filters in Miami. All product is backed by a 100% Service Excellence Guarantee.
Vendor Showcase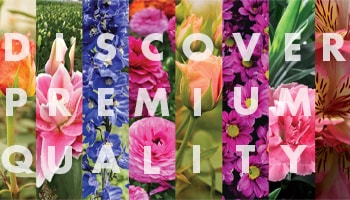 We are excited to announce the launch of multiple monthly Regular Weekly Order promotions in 2019. Each month, we will promote a different product line at a discounted yearly rate, and we will offer some fabulous prizes like trips to our farms in Colombia and Costa Rica. Check our website to find out more! read more